WORK ASSIGNMENT
With a strong work culture idealized by the founding partner of the Company, our mission is to provide much more than specialized metallurgical labor to shipowners. 

Our values, beliefs and ideas are rooted in the organization and dictate the way we operate and perform, we have enthusiastic, intelligent and productive people, who are previously selected, prepared and

incessantly

trained, are experienced engineers and technicians, with extensive knowledge of the procedures required in the operations of the oil and gas industry.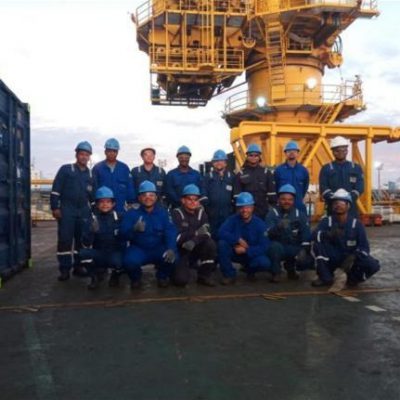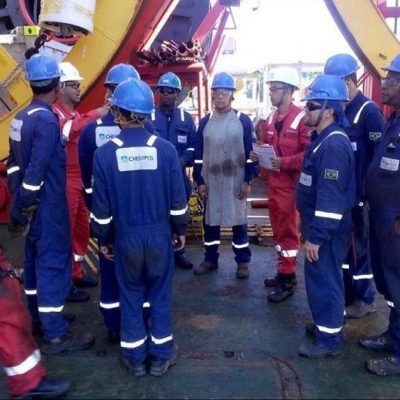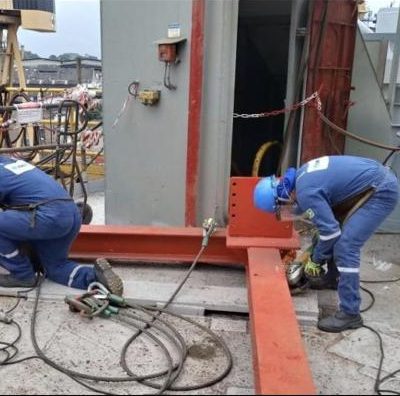 Scope for the supply of technical and specialized labor:
Engineers and designers

Certified welders (SMAW/GTAW/GMAW/FCAW)

Boilers

Plumbers

Industrial painters

Scaffolder

Turner

Welding inspectors

Inspectors NDT

Dimensional inspectors 

Instrumentation technicians

Electricians

Industrial climbers (Irata) 

Riggers

Maintenance supervisors

Work safety technicians 

Fire watchers

Grinders 

Warehouses

General helpers
OCEANIC OIL CONTAINER BARRIER
We have been operating since 2009 in the maintenance and repair segment of Oil Spill equipment, serving support vessels specialized in oil collection. (OSRV). 

With competent staff and complete infrastructure composed of two warehouses and a retro area on the banks of BR 101-KM 298, we have proven our agility in several services to our customers in the maintenance services of ocean oil containment barriers, we have been prepared to meet

24 hours, seven days a week. 

It can be

from

simple repairs on board, during stop at the port, or specific in our Workshop, with complete revision of the equipment and its components. (demobilization, transportation, crane rental and mobilization).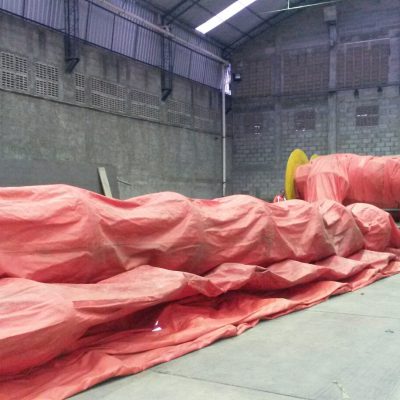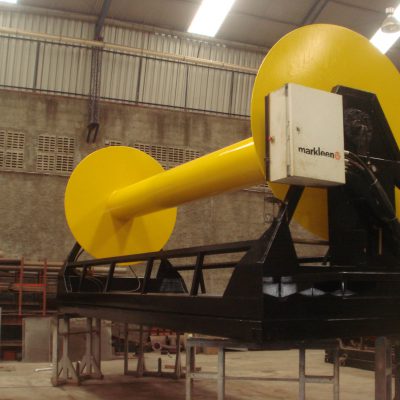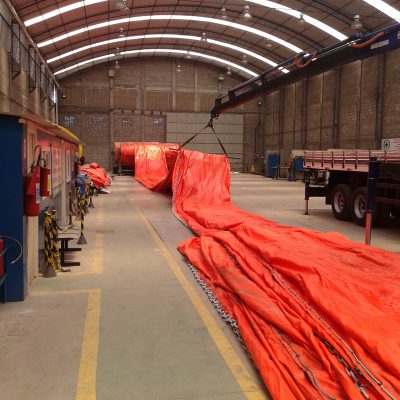 Scope of supply for services in ocean oil booms: 
General inspection at 300 and 400 meter barriers with detailed mapping of the situation and the needs for repairs;

Boiler repairs on the spool and reel, replacements of hoses, welding and vulcanization of the PVC fabric, hydraulic repairs, treatment and painting of the spool and reel.

Assist in the implementation and execution of the maintenance plan for "Oil Spill" equipment.

Inspection and repair of oil containment barriers (Uniboom, Norlense, Markleen).

Decontamination (by oil) of plants and ORO equipment of Oil Recovery vessels.

Repair and vulcanization of the Oceanic and Umbilical Barrier (Barrier Ro-Boom and Uniboom).

Demobilization and Mobilization of equipment on the vessel's deck (seafesting).